Our doctors are recognized experts in the diagnosis and treatment of orthopedic injuries and conditions.
We have the expertise, the experience, and the technology to provide exceptional orthopedic care dedicated to making you stronger.
We provide services through four convenient locations throughout southern Indiana.
Welcome to Southern Indiana Orthopedics
Since 1976, Southern Indiana Orthopedics has remained dedicated to providing exceptional, experienced orthopedic care to make our patients and our community stronger. Focused on you, our board-certified and specialty-trained doctors deliver the treatment you need and the comprehensive care you deserve.
As extensively trained and experienced specialists, we treat every bone, joint, and muscle concern. This includes highly specialized care for the ankle, elbow, foot, hand, hip, knee, shoulder, and wrist. Out of our dedication to keeping you active, we also provide the latest in joint replacement and joint revision to renew the way you move as well as high-level sports medicine care to keep you in the game.
When you're ready to get stronger, see our specialists at any one of our convenient locations throughout southern Indiana, including our main office in Columbus and three outreach clinics in North Vernon, Seymour, and Greensburg.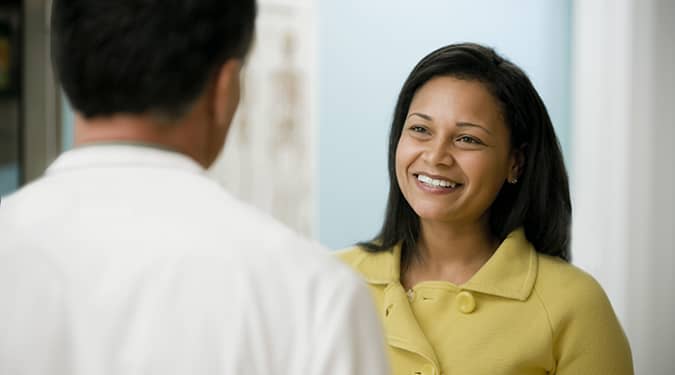 Patient Resources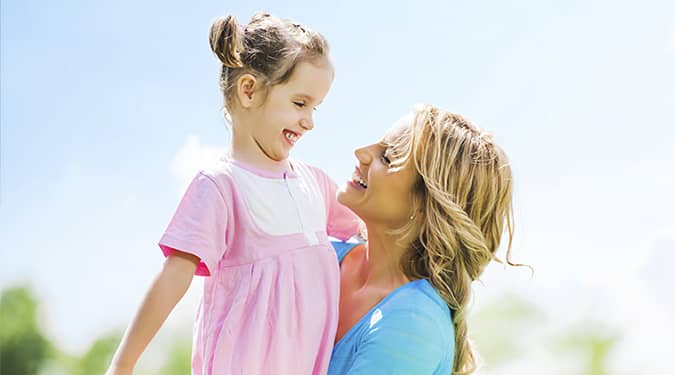 Patient Reviews